Come Join Us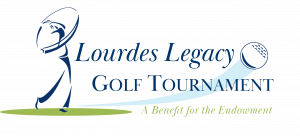 Mark your calendar and plan to have some fun! We invite you to join us for our 16th Annual Lourdes Legacy Golf Tournament.
This golf event was established in 2006 to fund the Our Lady of Lourdes School Endowment Fund. 100% of tournament proceeds go to build this fund.
Camas Meadows Golf Club is located near the shores of Lacamas Lake in between Vancouver and Camas.
An investment in education is an investment in our future. Your gift to the Endowment Fund will provide a lasting legacy for future generations of students at Our Lady of Lourdes School. Supporting the Endowment provides income long into the future, making sure that significant assistance will always be there for the children that need our help.