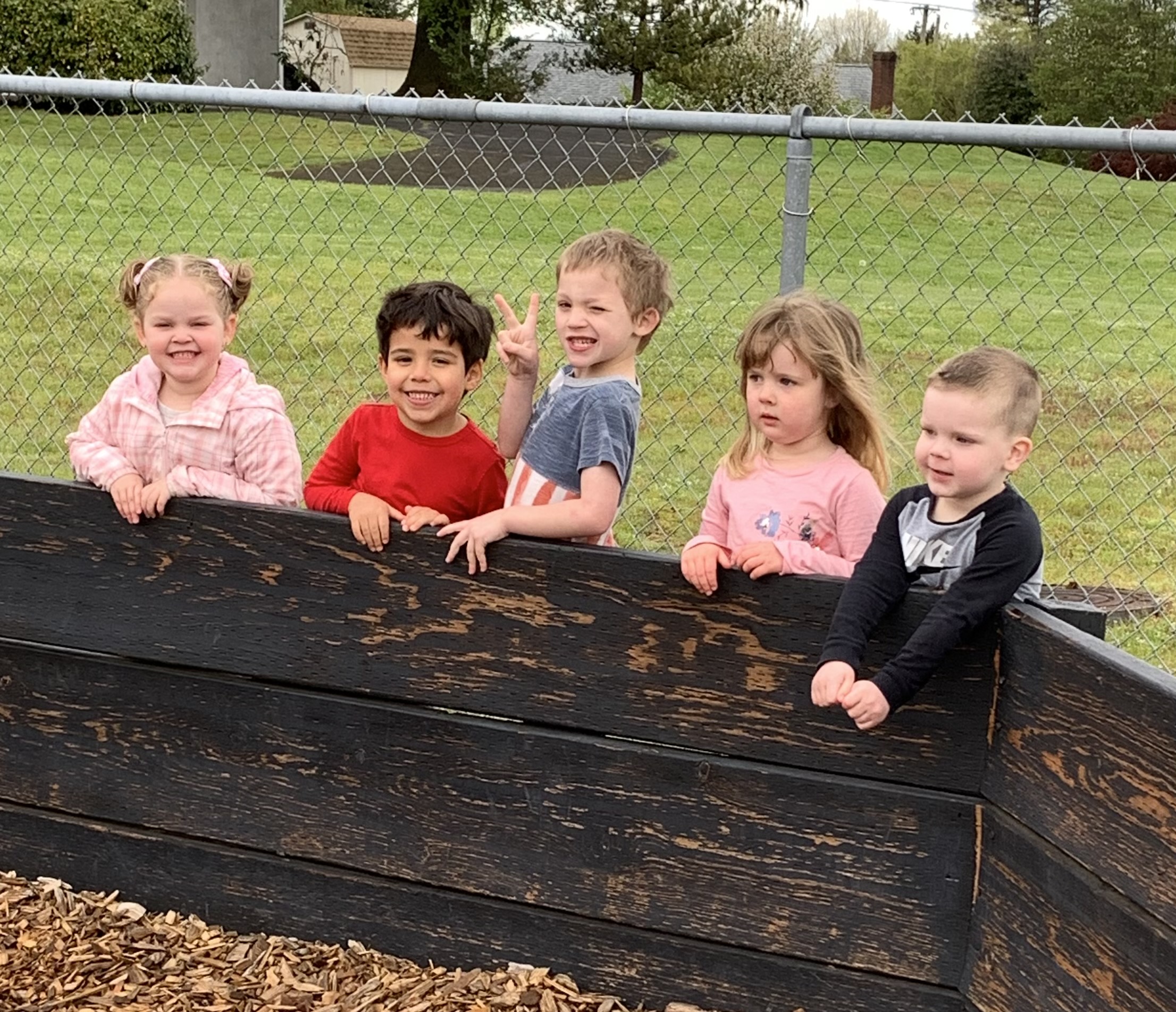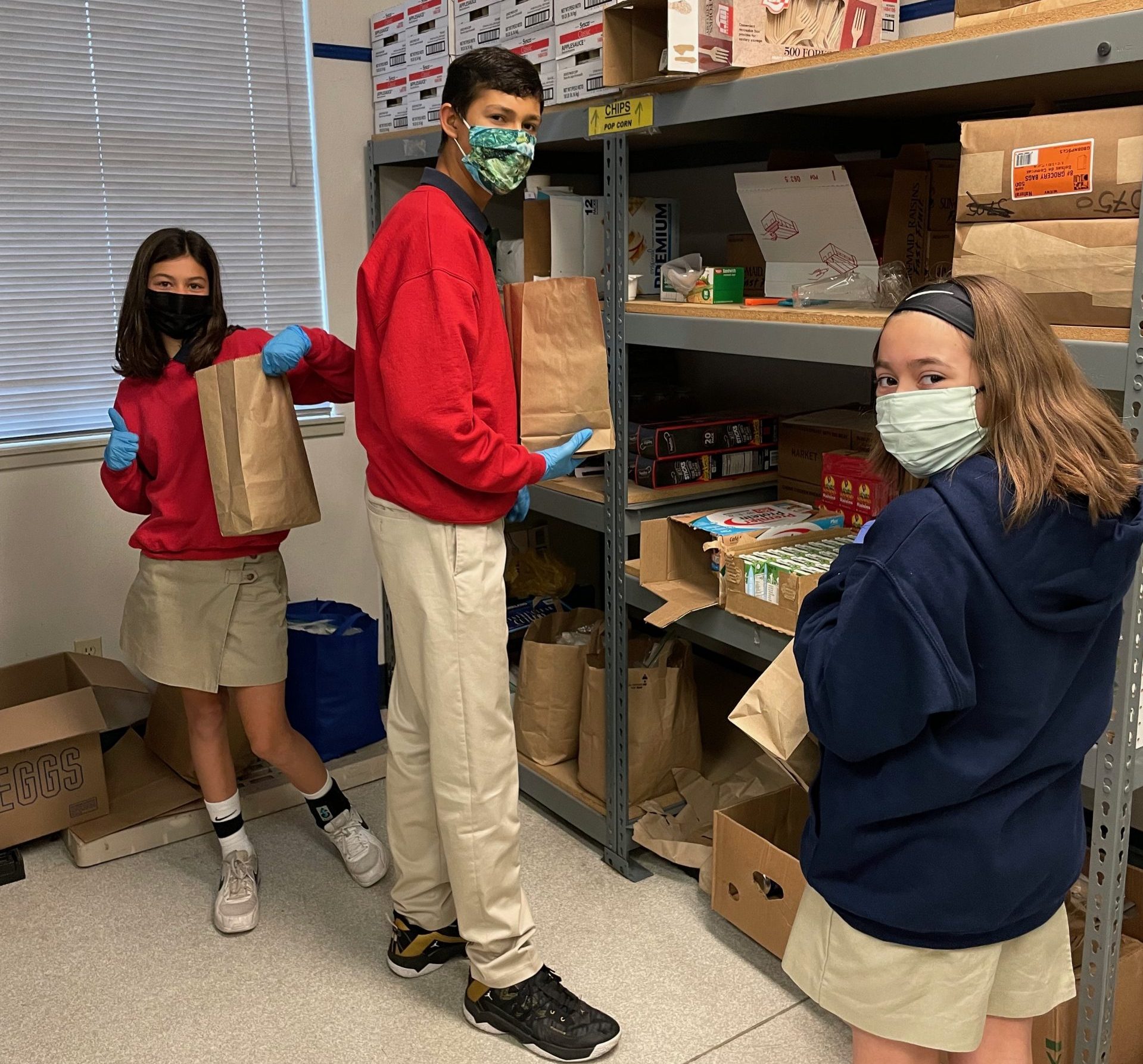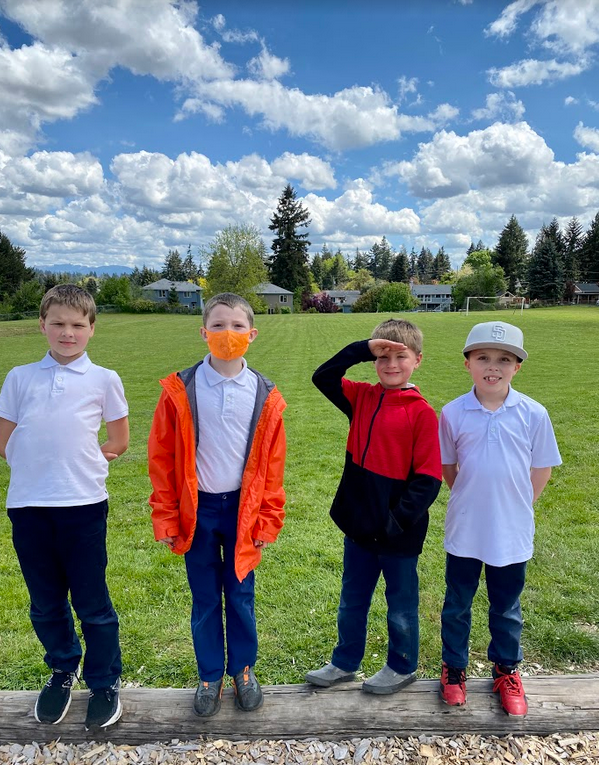 Visit the
best
school in Vancouver, WA!
Experience a faith-filled school with strong academics and a friendly community with a desire to serve others.
Explore
preschool – 8th
grade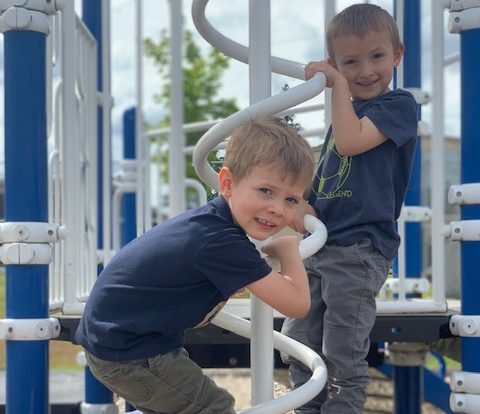 Where else can your preschooler enjoy P.E. class in a gym, storytime in a cozy library, play musical instruments and sing in a dedicated music classroom? At Little Blessings Preschool!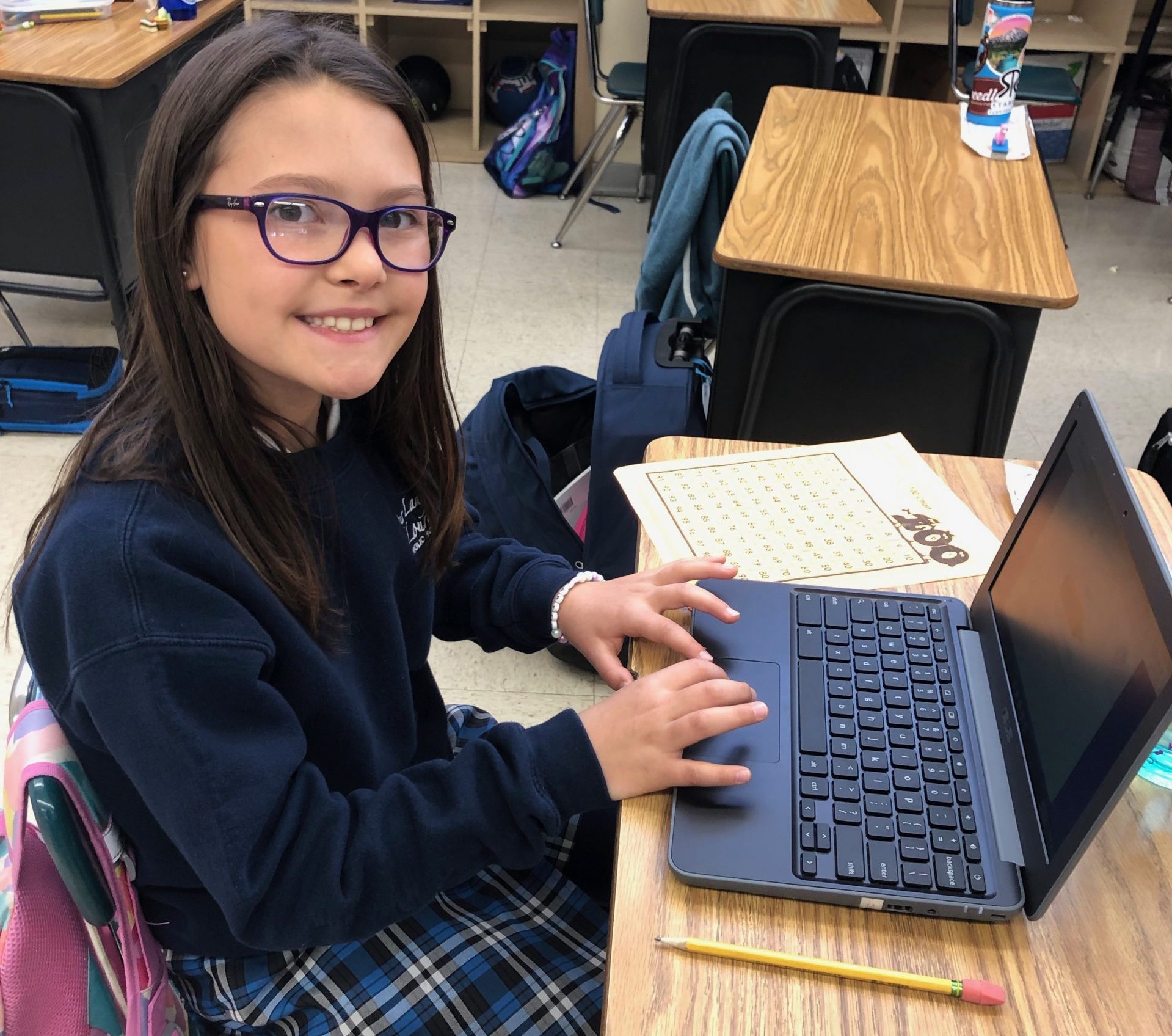 Kindergarten – 2nd grade establishes a solid foundation for future academic success. The 3-5th grade curriculum features a strong academic program designed to prepare students for middle school studies.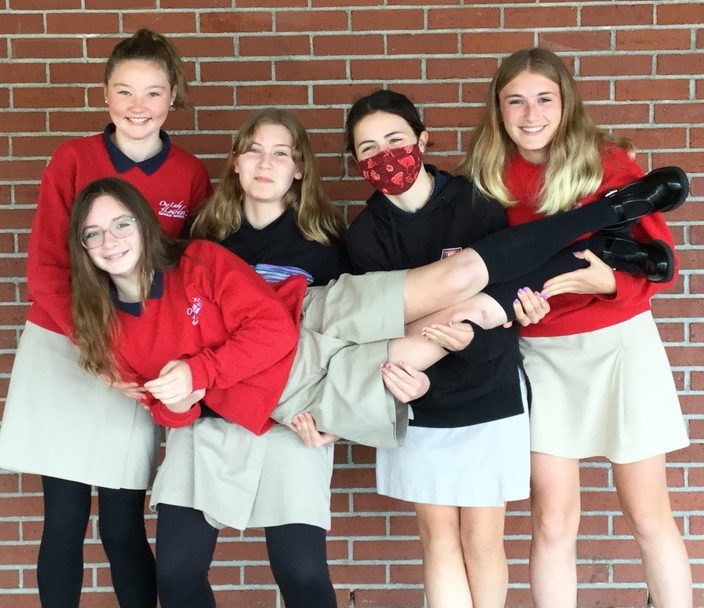 Our Lady of Lourdes middle school is designed to prepare students for a college preparatory high school experience.
"Amazing school! Wonderful faith-filled teachers and staff. The education our children receive is fantastic. Love the art literacy, music, Spanish, and service centered programs and projects. The community is warm and welcoming. Lots of parent involvement. The preschool program is great too!"
Lancers entering high school
2020-2021 service hours despite COVID
Faculty cumulative teaching years
The
latest
from social media
Come get your vehicle washed and support BSA Troop 370 THIS Saturday, August 13th, 2022 from
9 AM – 3 PM @ The American Legion in Salmon Creek ☀️
Register by Monday, August 22nd for early bird discount rates! 🐦
⛳️Click the link below to register~
https://ladyoflourdes.ejoinme.org/Regis2022
Our Lady of Lourdes Catholic Church - Funeral Mass of Lori Ferguson 🙏FUNERAL MASS OF LORI FERGUSON
The Funeral Mass for Lori Ferguson will take place this Friday, August 5th, at 10 a.m. at Our Lady of Lourdes. All are invited to come and pray for the repose of the so ...
CYO/Camp Howard 🏐FALL CYO Sports Registrations Open - register today!
3rd - 8th Grade Girls Volleyball https://www.cyocamphoward.org/content/16881/LOUR-Volleyball
3rd - 8th Grade Co-ed Cross Country https://www.cyo ...