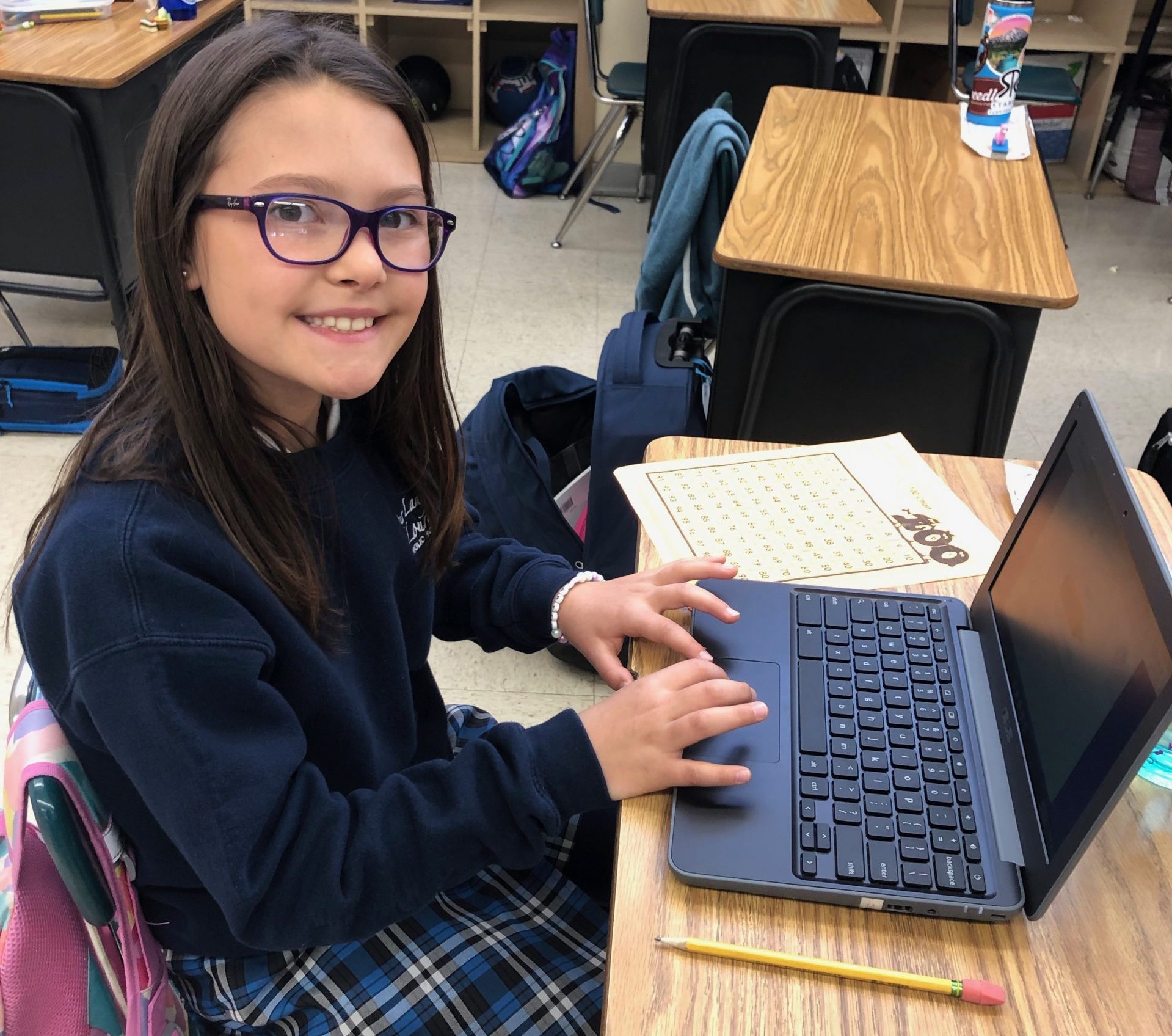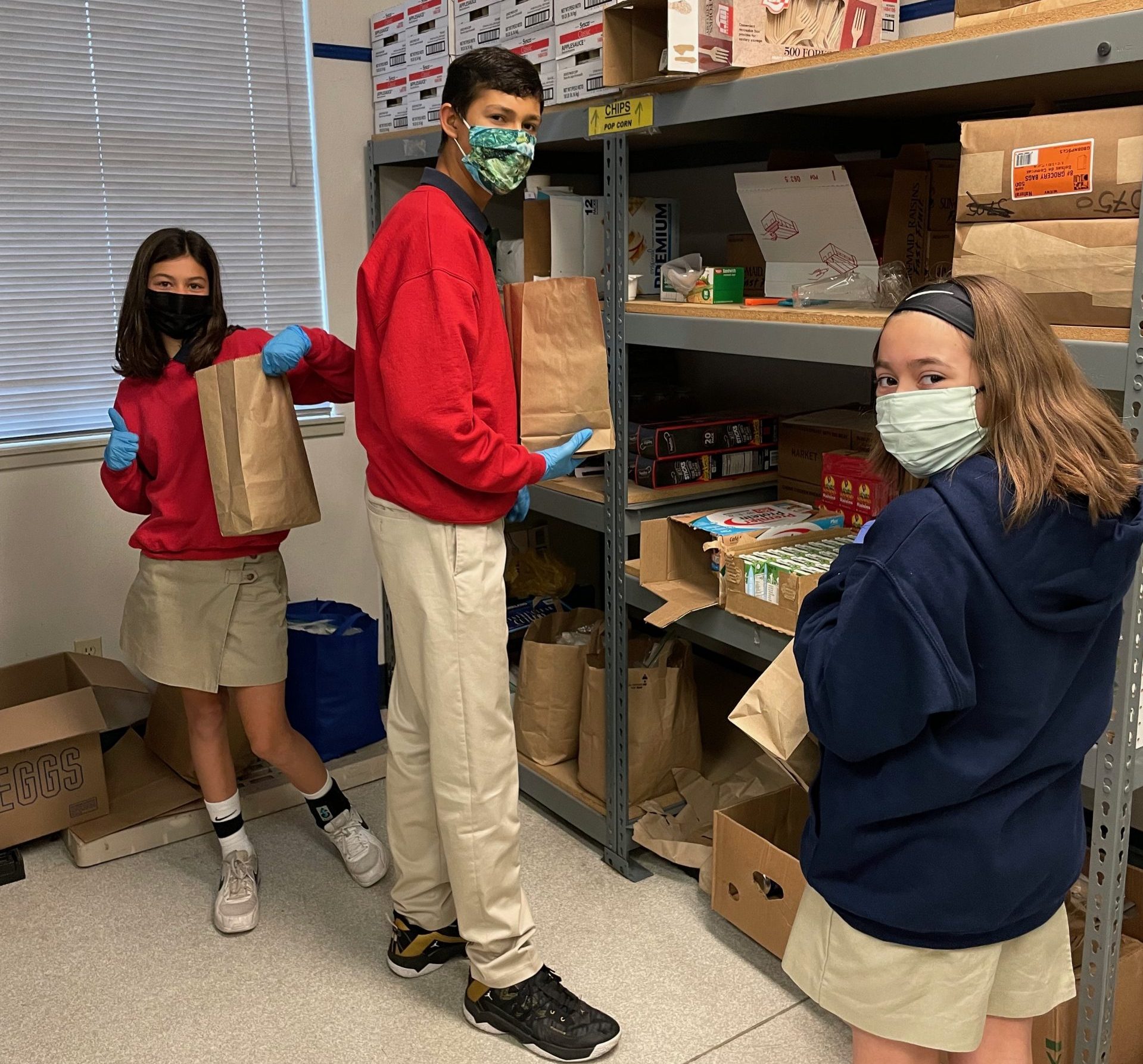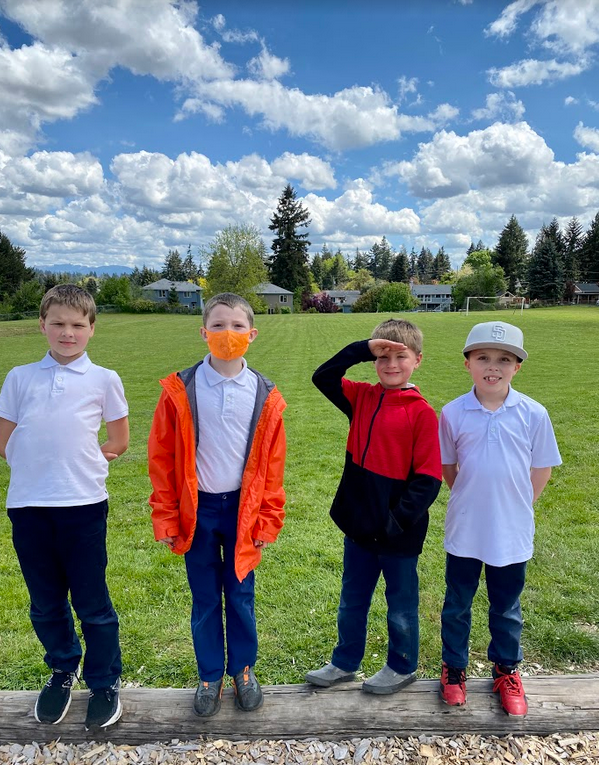 Visit the
best
school in Vancouver, WA!
Experience a faith-filled school with strong academics and a friendly community with a desire to serve others.
Explore
preschool – 8th
grade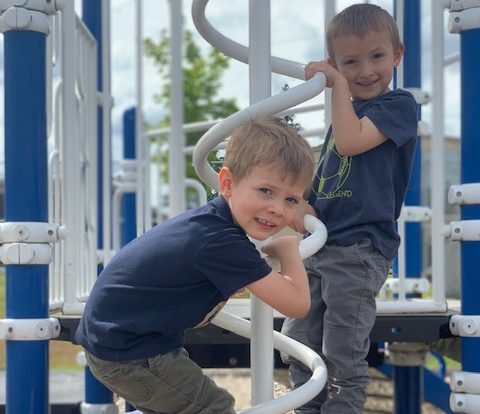 Where else can your preschooler enjoy P.E. class in a gym, storytime in a cozy library, play musical instruments and sing in a dedicated music classroom? At Little Blessings Preschool!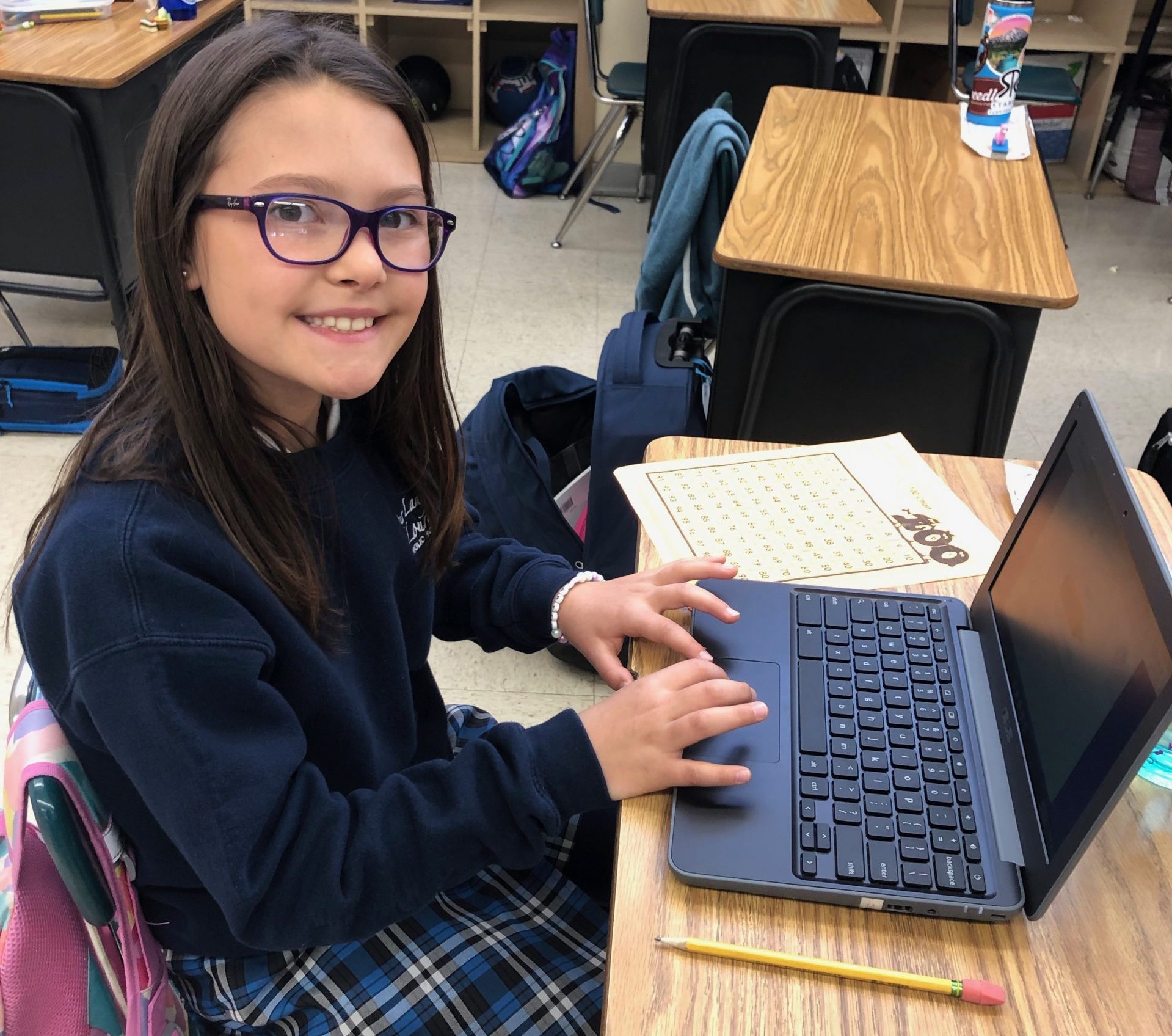 Kindergarten – 2nd grade establishes a solid foundation for future academic success. The 3-5th grade curriculum features a strong academic program designed to prepare students for middle school studies.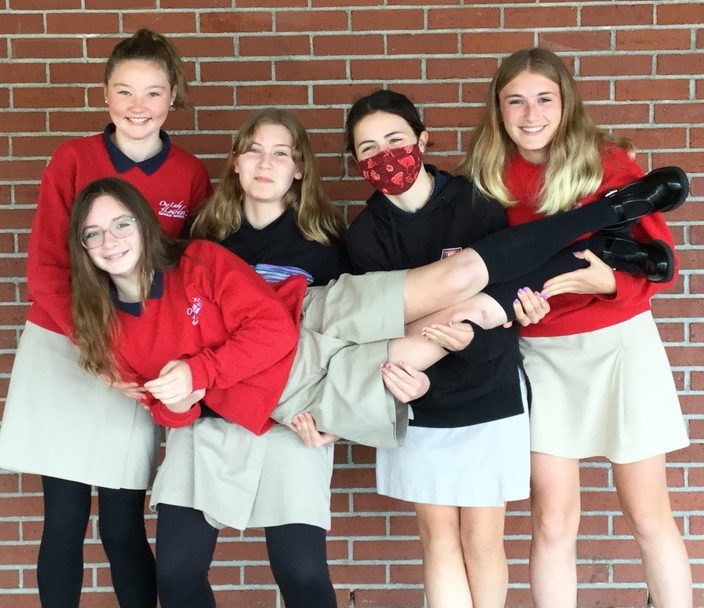 Our Lady of Lourdes middle school is designed to prepare students for a college preparatory high school experience.
"Amazing school! Wonderful faith-filled teachers and staff. The education our children receive is fantastic. Love the art literacy, music, Spanish, and service centered programs and projects. The community is warm and welcoming. Lots of parent involvement. The preschool program is great too!"
Lancers entering high school
2020-2021 service hours despite COVID
Faculty cumulative teaching years
The
latest
from social media
Photos from Our Lady of Lourdes Catholic School's post REMINDER! Seasonal items are only available to order until midnight tomorrow 12/2. Be sure to grab your favorites before they are gone.
Purchase your tickets by tomorrow 12/2 to get this great movie and snacks deal - and support the Class of 2024!
📚The Book Fair is coming to OLL December 2nd-9th! Don't forget to set up your student's eWallet account for cashless, stress-less shopping. Friends and family can even contribute funds!
Set one up n ...
Our Lady of Lourdes School Open House Our Lady of Lourdes Catholic School created an event.
Photos from Our Lady of Lourdes Catholic School's post Our Everyday Stewards worked hard yesterday bagging dog food, sorting through and shelving donated food and packing sweet potatoes and onions.
Our students love volunteering at St. Vincent de Paul e ...
🎉THANK YOU to all who donated yesterday! We are sitting at just a little over halfway to our goal of $7000.
There is still time to make your donation using the link below:
https://bit.ly/newCYOunifo ...
Our Lady of Lourdes Catholic School's cover photo Our Lady of Lourdes Catholic School updated their cover photo.
Thank you PTO! 🎉Our Lady of Lourdes PTO gifted us $1,000 to kick off Giving Tuesday and our need for new CYO uniforms. We are very appreciative of the generosity you continually show the school.
Let's springboard ...