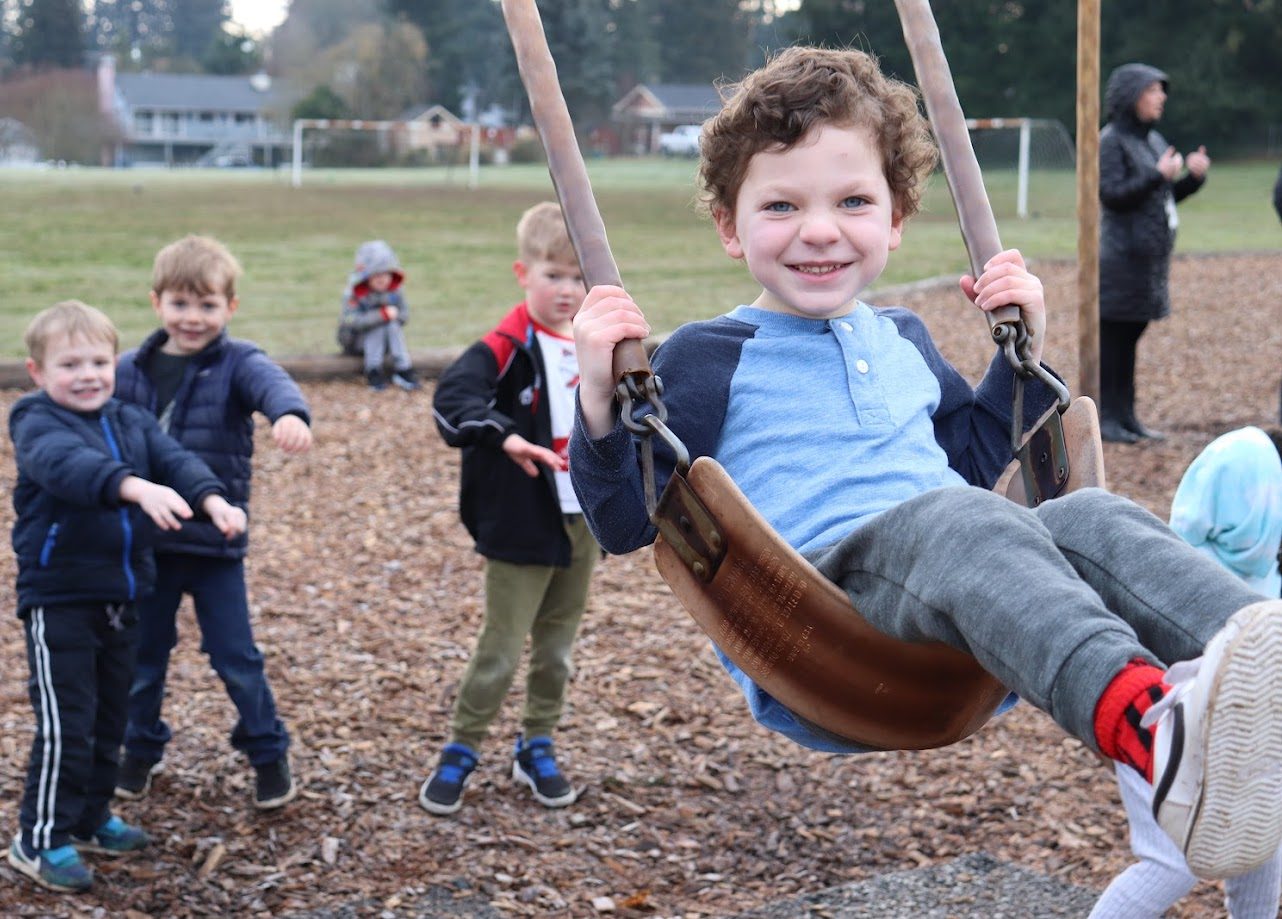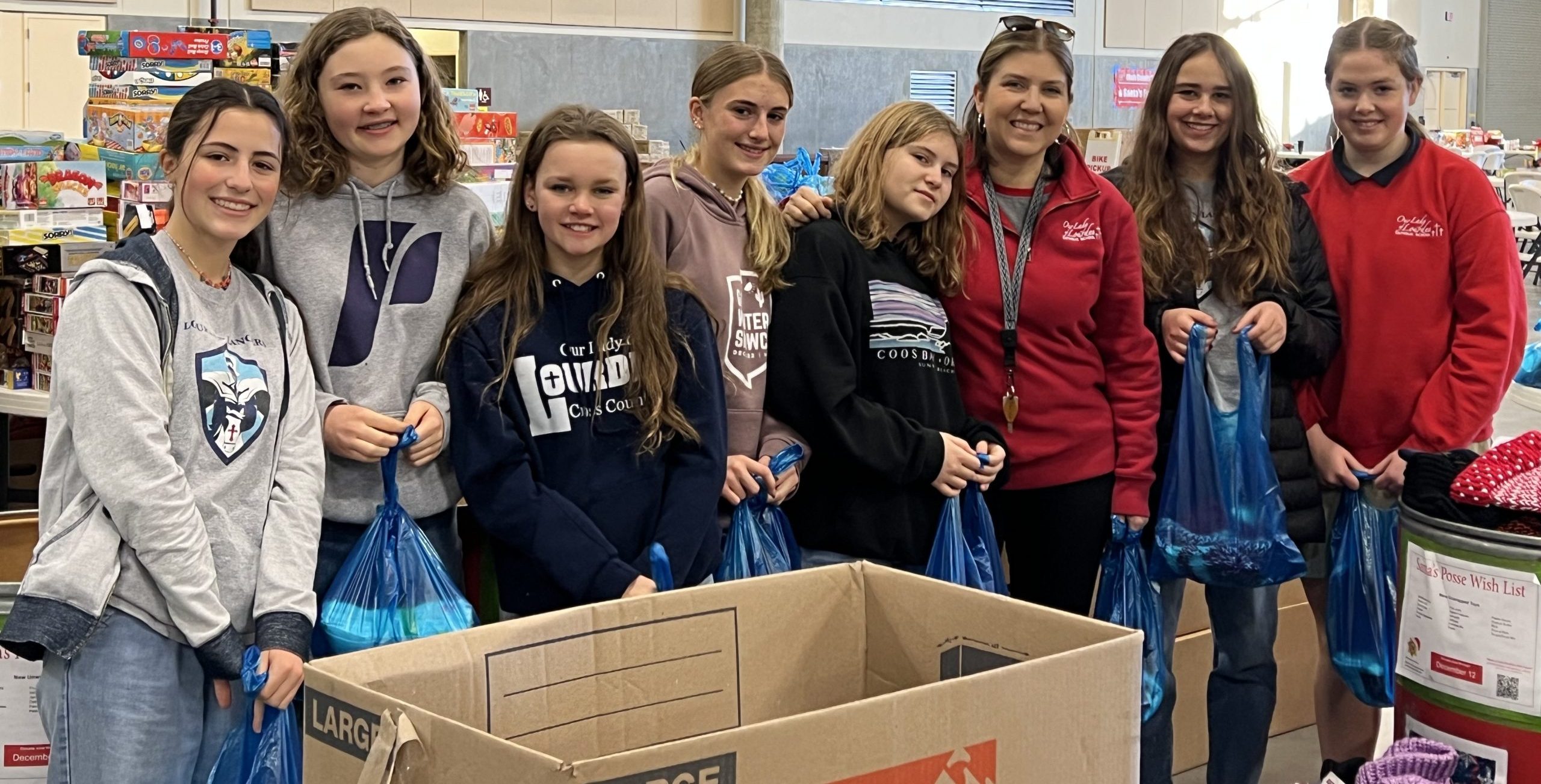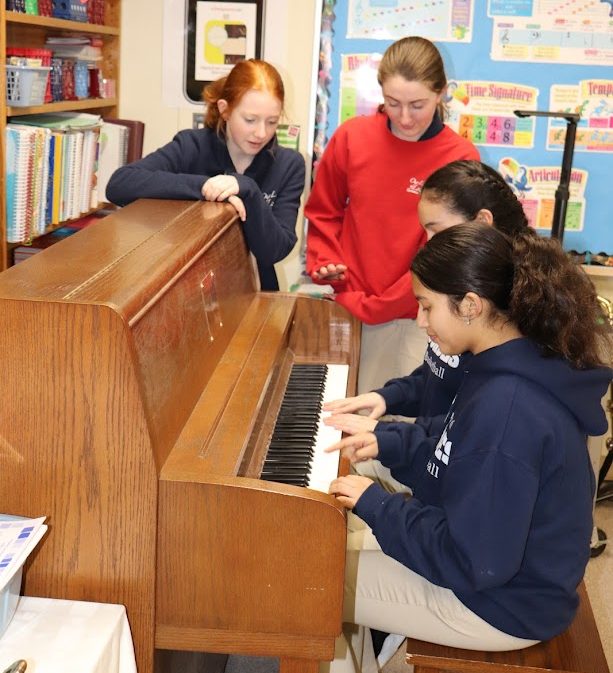 Visit the
best
school in Vancouver, WA!
Experience a faith-filled school with strong academics and a friendly community with a desire to serve others.
Explore
preschool – 8th
grade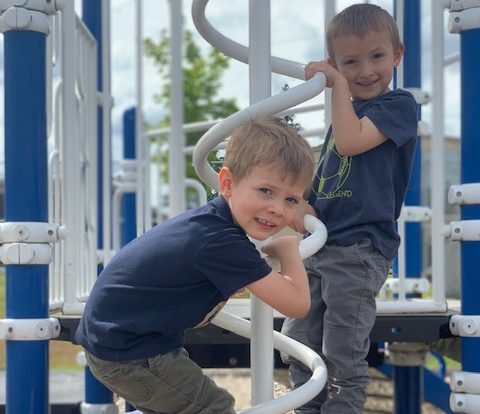 Where else can your preschooler enjoy P.E. class in a gym, storytime in a cozy library, play musical instruments and sing in a dedicated music classroom? At Little Blessings Preschool!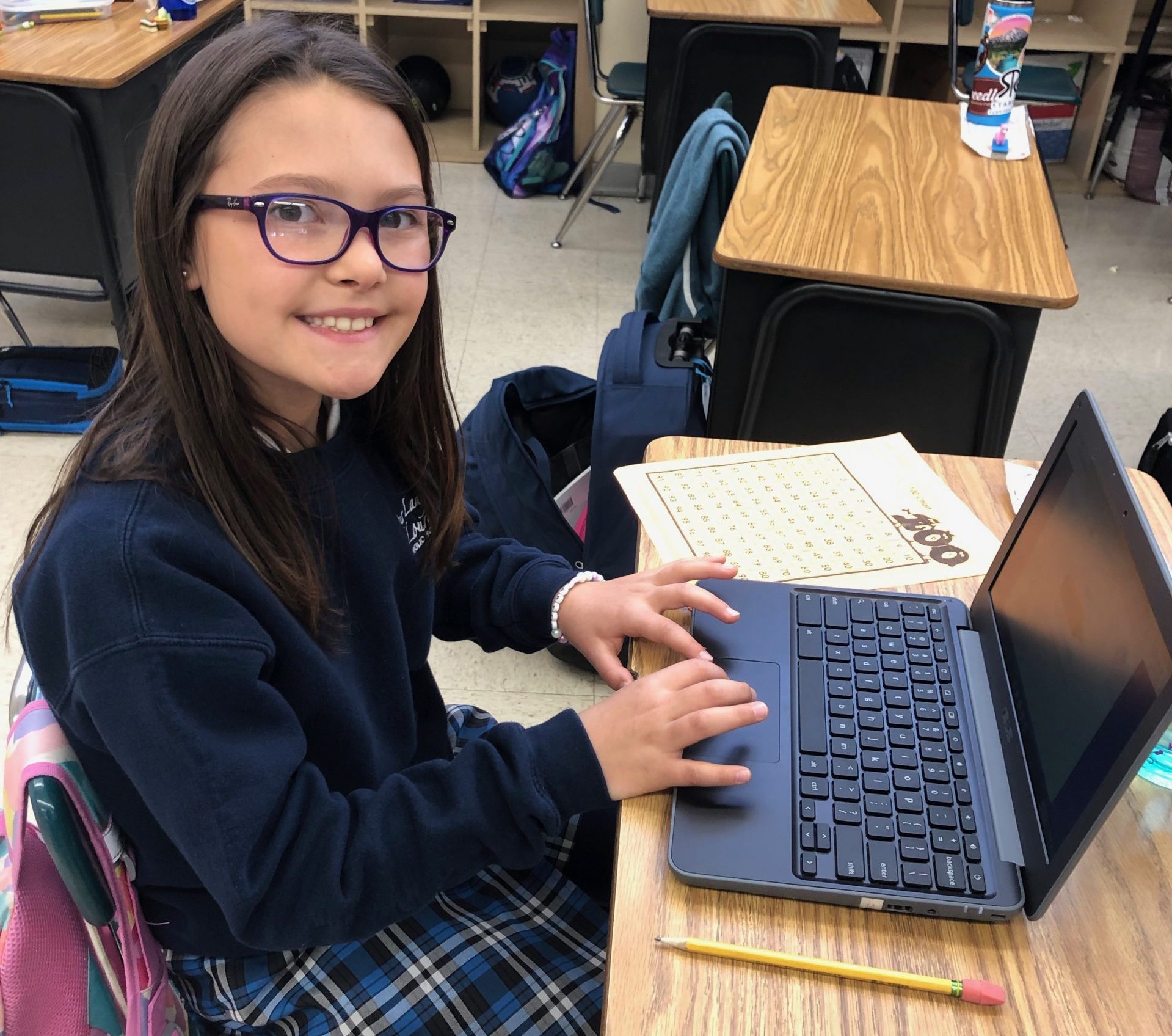 Kindergarten – 2nd grade establishes a solid foundation for future academic success. The 3-5th grade curriculum features a strong academic program designed to prepare students for middle school studies.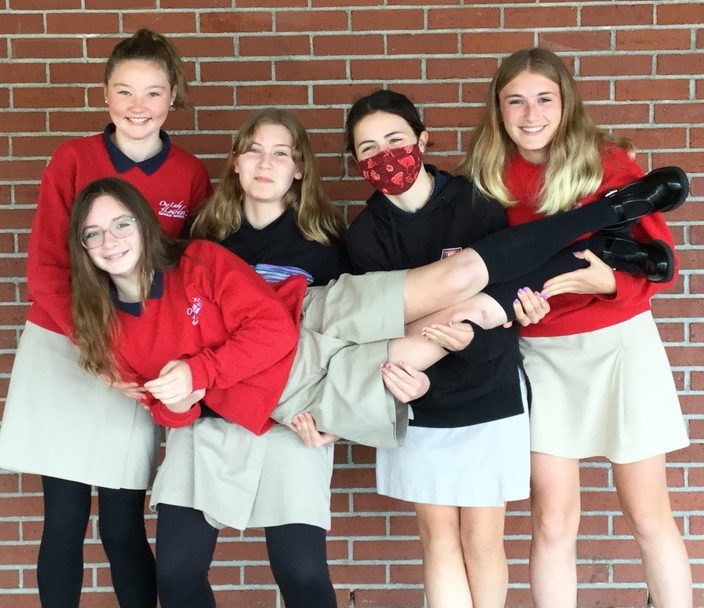 Our Lady of Lourdes middle school is designed to prepare students for a college preparatory high school experience.
"Amazing school! Wonderful faith-filled teachers and staff. The education our children receive is fantastic. Love the art literacy, music, Spanish, and service centered programs and projects. The community is warm and welcoming. Lots of parent involvement. The preschool program is great too!"
Lancers entering high school
2020-2021 service hours despite COVID
Faculty cumulative teaching years
The
latest
from social media
Our Lady of Lourdes Catholic School's cover photo Our Lady of Lourdes Catholic School updated their cover photo.
Advent Wreath Craft for Kids Advent begins tomorrow. 🙏This is a fun craft to make an Advent wreath. All you need is some paper, glue, scissors, a ruler and a pencil. If you don't want to add the candles, then you don't need to, ...
🎁Holiday Shopping with the SCRIP Program
The SCRIP program is offering several wonderful options to help with your holiday shopping. Order Sees candy for those chocolate lovers in your life.
Are y ...
Our Lady of Lourdes Parish and School will be supporting Santa's Posse and their 'partnership of giving'. @santasposse is a partnership between the Clark County Sheriff's Office and our local communi ...
Happy Solemnity of Christ the King 👑
"On the last Sunday of each liturgical year, the Church celebrates the Solemnity of Our Lord Jesus Christ, King of the Universe, or Christ the King.
Pope Pius X ...
Thanksgiving Greetings!
The faculty and staff of Our Lady of Lourdes Catholic School wish you and your families a Happy Thanksgiving! We are grateful and blessed that each of you are a part of our co ...
Save the Date - OLL PTO Holiday Bazaar is December 3rd!
Get ready for the festive season with the OLL Holiday Bazaar on December 3rd! This event will take place in the OLL Gym from 9:30am - 3pm. The ...