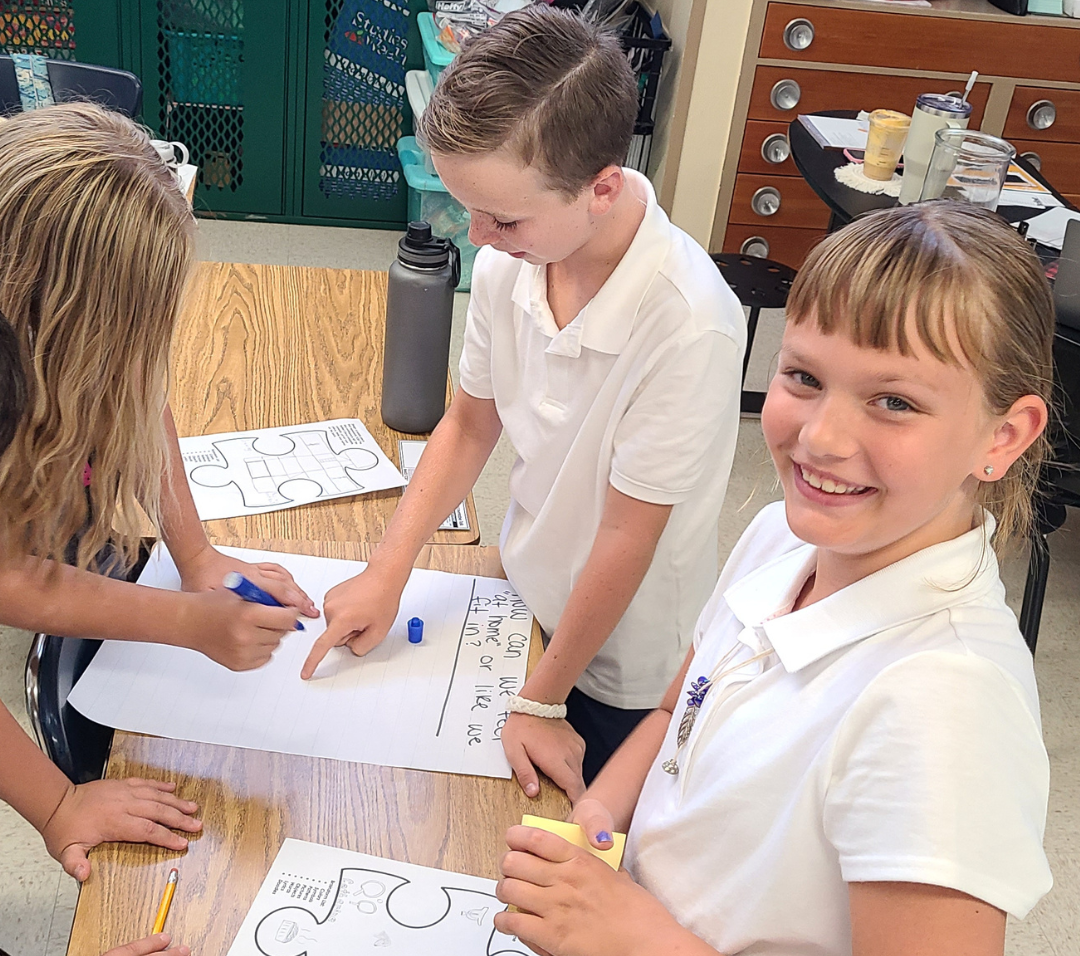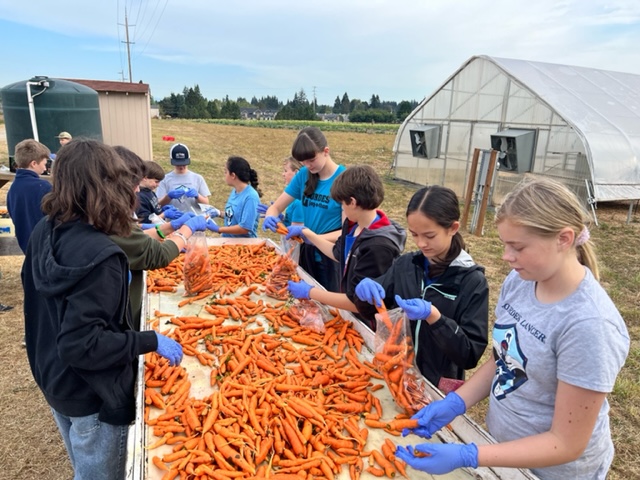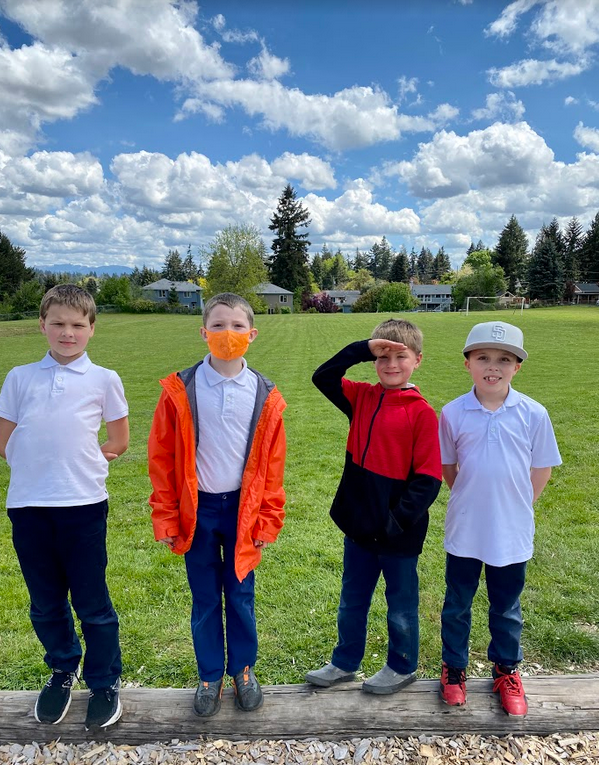 Visit the
best
school in Vancouver, WA!
Experience a faith-filled school with strong academics and a friendly community with a desire to serve others.
Explore
preschool – 8th
grade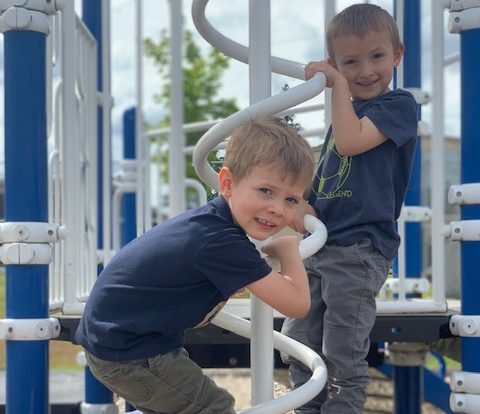 Where else can your preschooler enjoy P.E. class in a gym, storytime in a cozy library, play musical instruments and sing in a dedicated music classroom? At Little Blessings Preschool!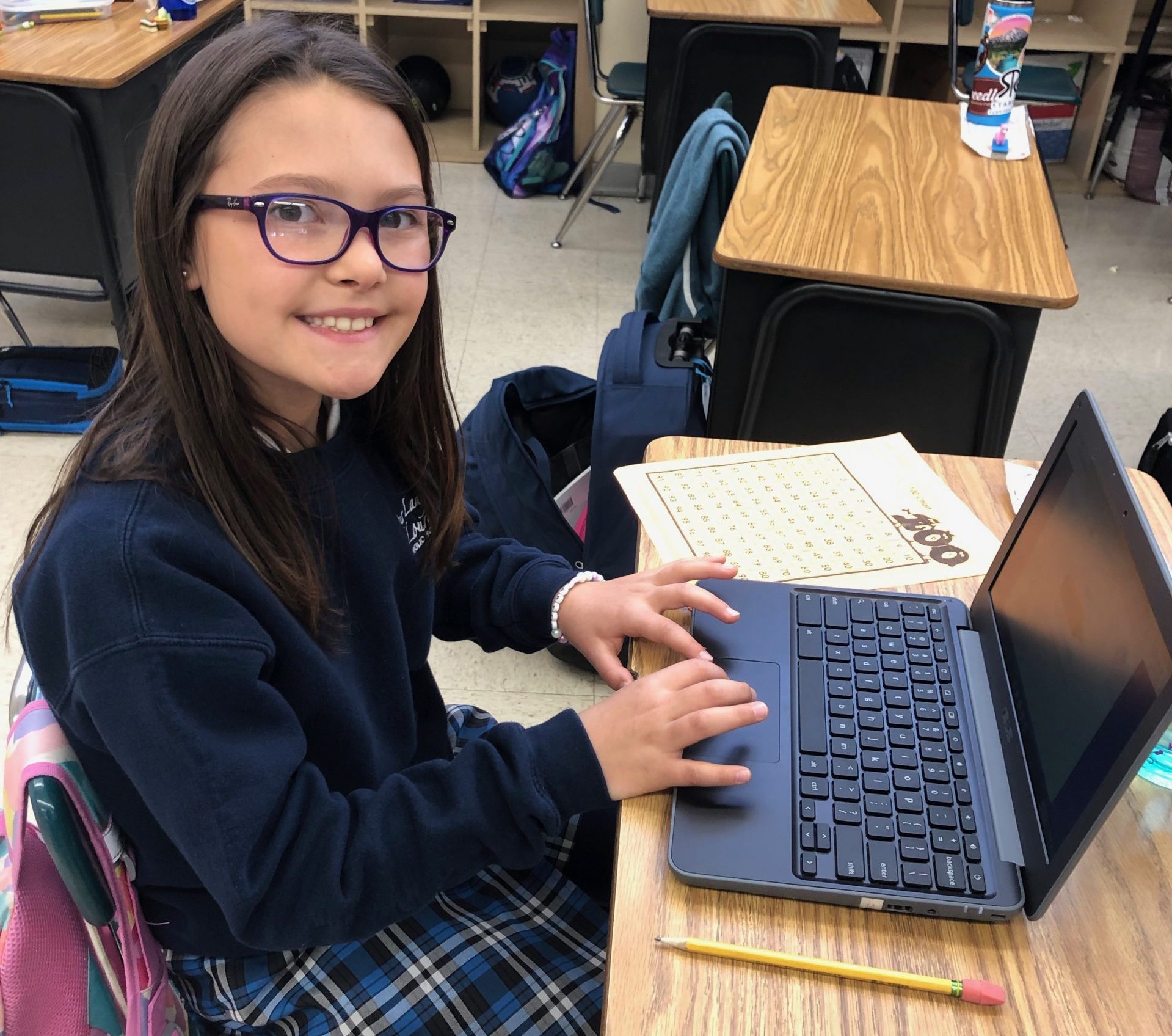 Kindergarten – 2nd grade establishes a solid foundation for future academic success. The 3-5th grade curriculum features a strong academic program designed to prepare students for middle school studies.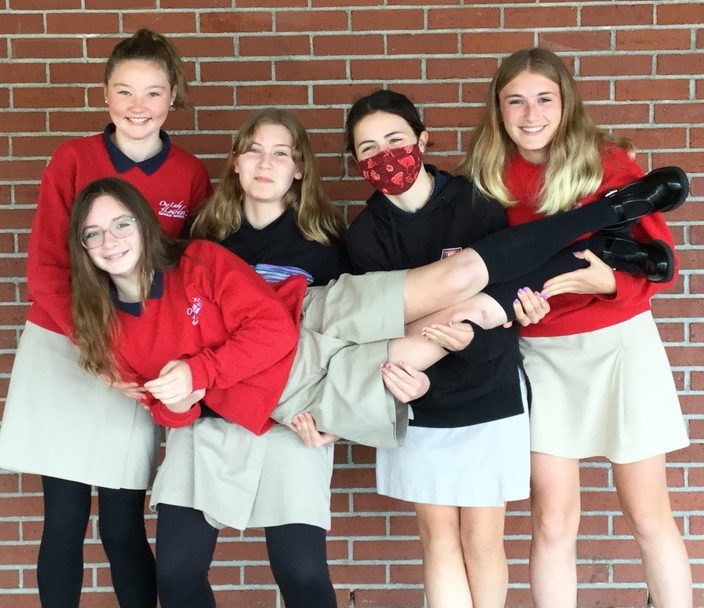 Our Lady of Lourdes middle school is designed to prepare students for a college preparatory high school experience.
"Amazing school! Wonderful faith-filled teachers and staff. The education our children receive is fantastic. Love the art literacy, music, Spanish, and service centered programs and projects. The community is warm and welcoming. Lots of parent involvement. The preschool program is great too!"
Lancers entering high school
2020-2021 service hours despite COVID
Faculty cumulative teaching years
The
latest
from social media
Fred Meyer : Fresh Food. Low Prices. | Shop Groceries 💕Are you ready for Valentine's Day? We have you covered with Valentine's Bundles, perfect for your loved ones. And better yet, you could win a free $25 Amazon Gift Card.
FAMILY FUN NIGHT ($150 Va ...
"Heavenly Father 🙏
Through dark and difficult moments, we know that you are always with us. Today we come to You in prayer to ask You to bring comfort, healing, and restoration to the communities tha ...
Our Lady of Lourdes Catholic School's cover photo Our Lady of Lourdes Catholic School updated their cover photo.
Our Lady of Lourdes Catholic School in Vancouver, WA Spirit Store & More ✨TOMORROW is the LAST day to order!!!
White and Navy Lancer Hoodies are back for a limited time! You may place your order for these hoodies now through February 4th by visiting the Lancer Spirit Stor ...
💕 Today we are honoring the grandparent vocation and the importance of grandparents in our society, church and in our own family.
Click this link to read Pope Francis' message on Grandparents and th ...