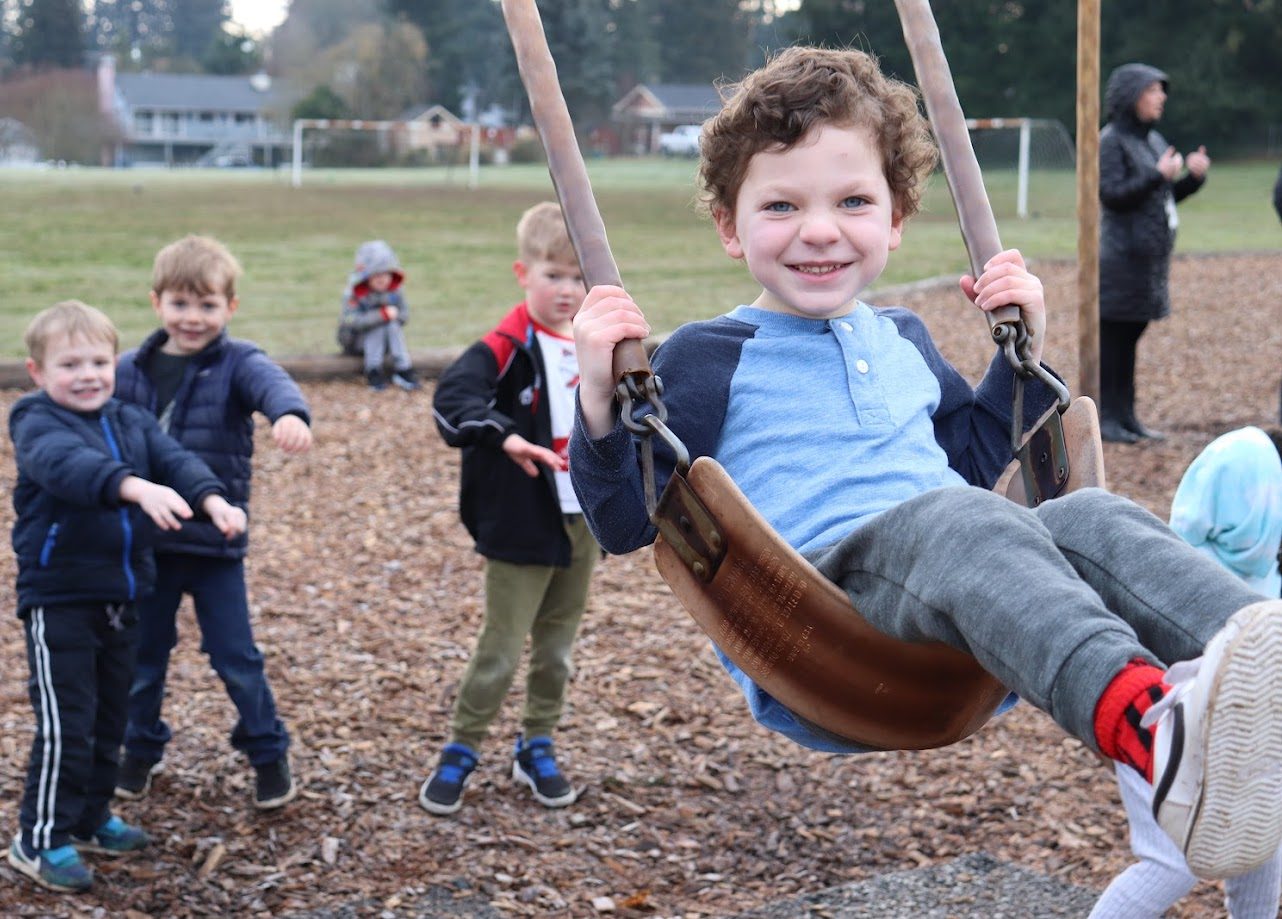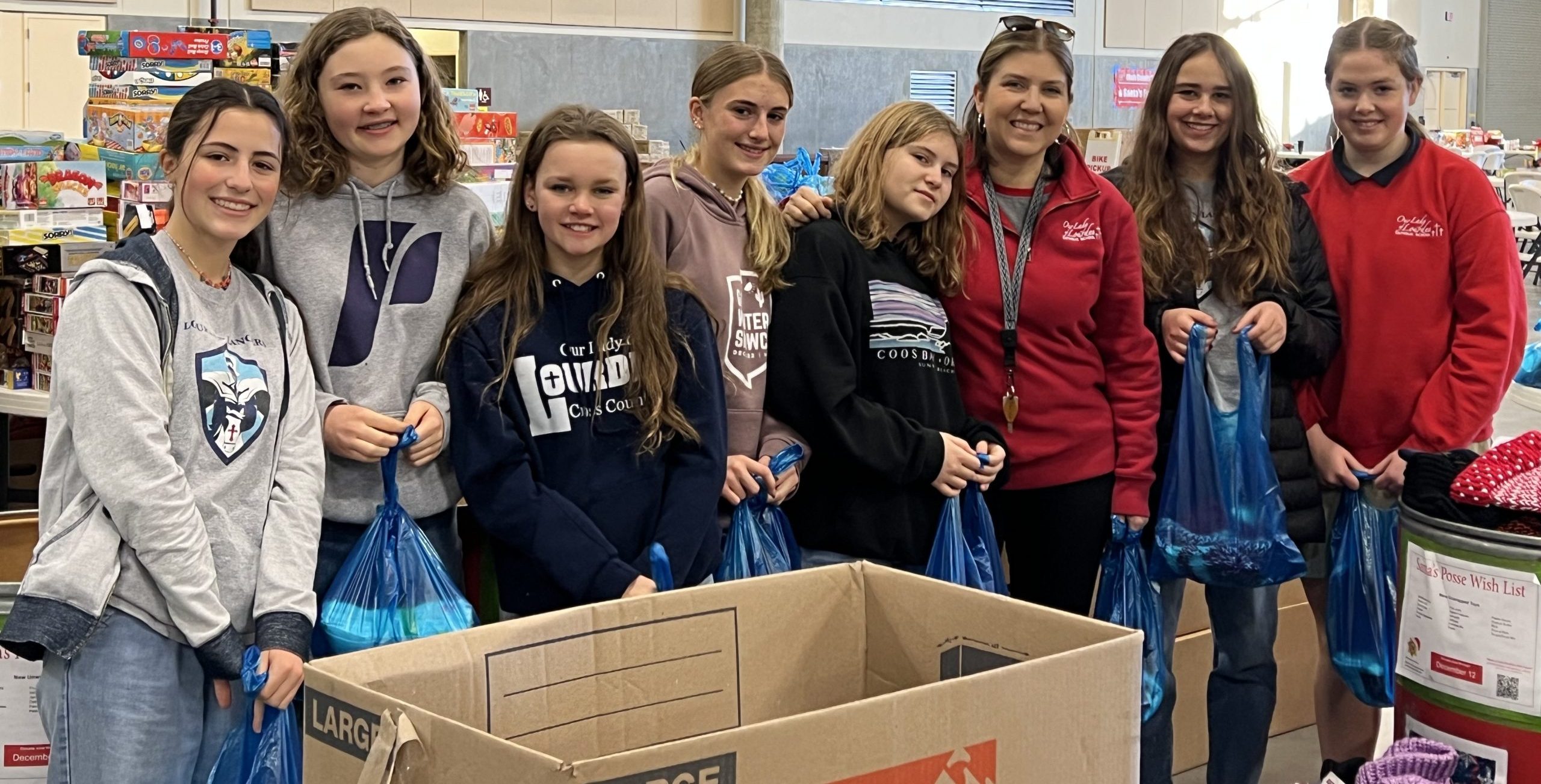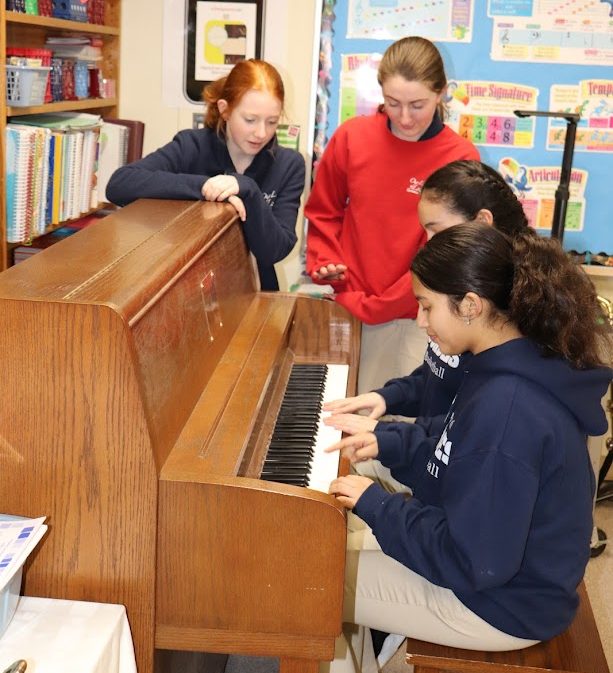 Visit the
best
school in Vancouver, WA!
Experience a faith-filled school with strong academics and a friendly community with a desire to serve others.
Explore
preschool – 8th
grade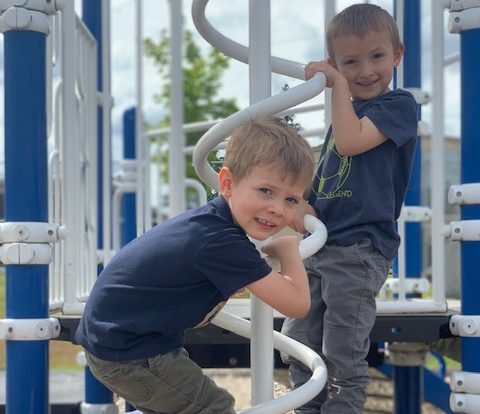 Where else can your preschooler enjoy P.E. class in a gym, storytime in a cozy library, play musical instruments and sing in a dedicated music classroom? At Little Blessings Preschool!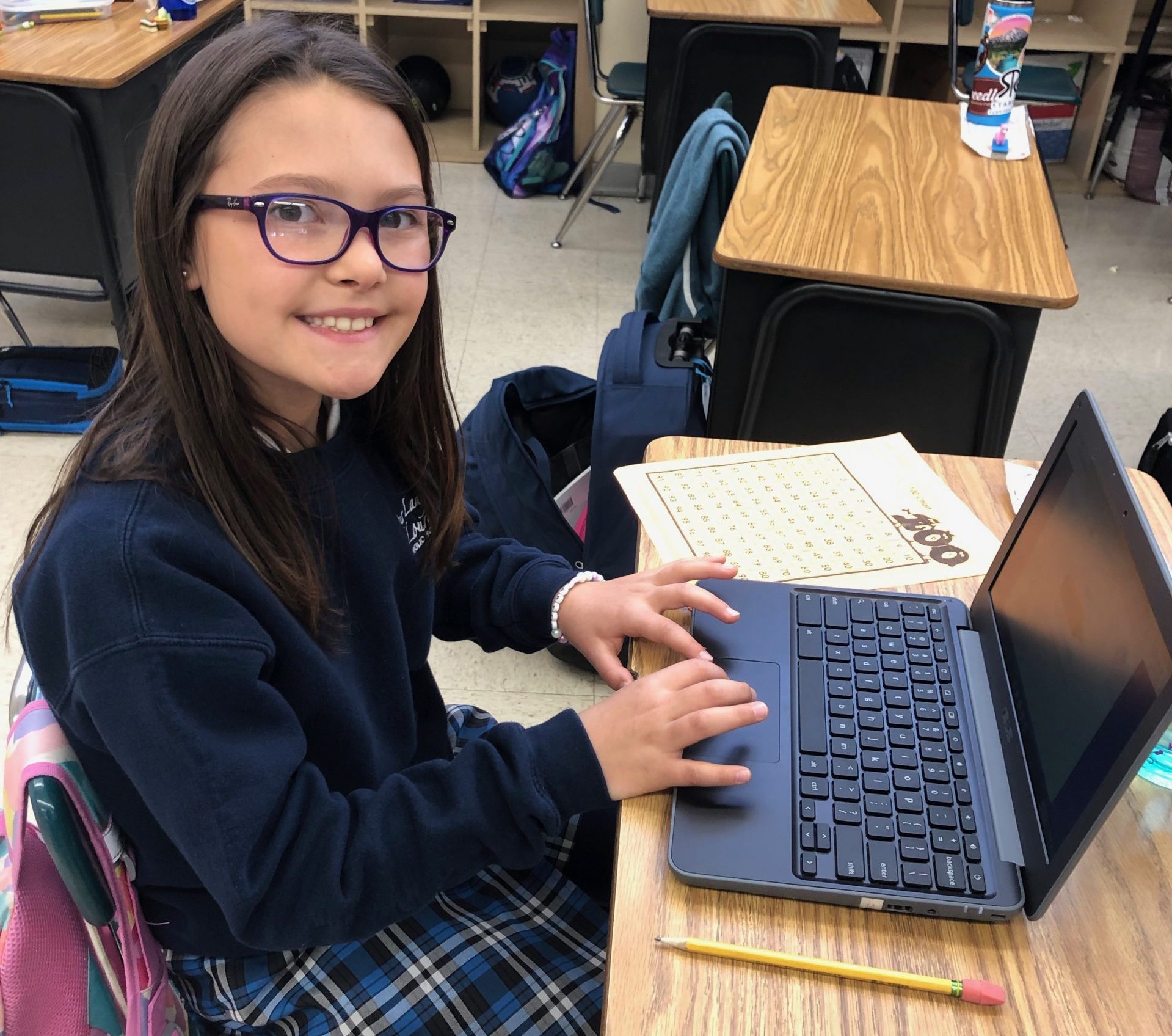 Kindergarten – 2nd grade establishes a solid foundation for future academic success. The 3-5th grade curriculum features a strong academic program designed to prepare students for middle school studies.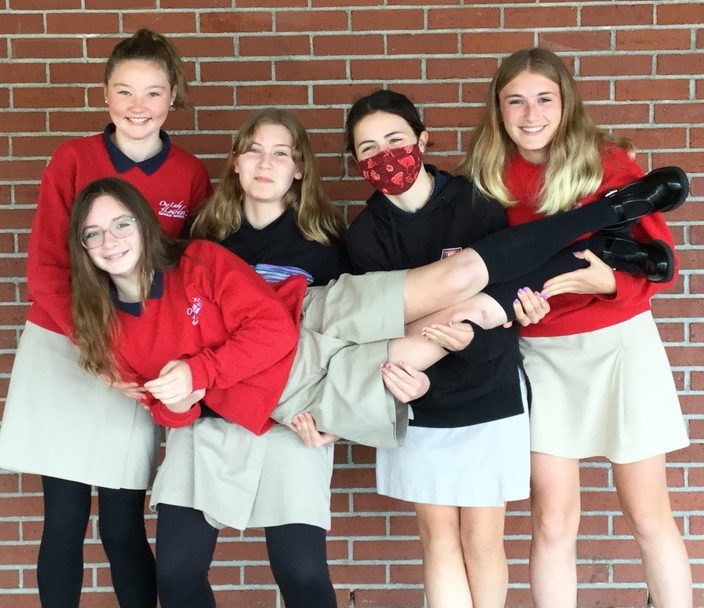 Our Lady of Lourdes middle school is designed to prepare students for a college preparatory high school experience.
"Amazing school! Wonderful faith-filled teachers and staff. The education our children receive is fantastic. Love the art literacy, music, Spanish, and service centered programs and projects. The community is warm and welcoming. Lots of parent involvement. The preschool program is great too!"
Lancers entering high school
2020-2021 service hours despite COVID
Faculty cumulative teaching years
The
latest
from social media
Photos from Our Lady of Lourdes Catholic School's post Congratulations to Grace W. on being selected as the Class of 2023's Honor Student! 👩‍🎓🎉
With Gratitude and Honor 🙏🇺🇸
Gracious God, on this Memorial Day weekend,
we remember and give thanks
for those who have given their lives
in the service of our country.
When the need was greatest,
th ...
Photos from Our Lady of Lourdes Catholic School's post A few of our Lourdes girls did some service by helping out at the Hazel Dell parade. It was a fun and sunny day to hold banners and march with the parade. ☀️
Photos from Our Lady of Lourdes Catholic School's post Thank you to the Cramer Family who won the exciting SHINE Event package ✨Stars of the Week ✨ which includes a week of fun for the entire first and fourth-grade classes!
More talent show fun! Thanks to ALL who participated. You did an amazing job entertaining us with your wonderful and unique talents! ❤️
The Shiver of Sharks made a surprise appearance at the end of the talent show much to the delight of their adoring fans!!!
🦈🦈🦈🦈🦈🦈🦈🦈🦈🦈🦈🦈🦈🦈🦈
Today was the Our Lady of Lourdes Talent show. There were SO many talented performers. Here are a few snippets from the event!