Affording a
Lourdes
education
If you think your family may need tuition assistance for the 2024-2025 school year, apply in the fall of 2023 through The Fulcrum Foundation. Those families who apply will automatically be considered for OLL tuition assistance as well. We partner with FACTS Management Company to manage the collection and processing of applications for both the Fulcrum Tuition Assistance Grant and the Our Lady of Lourdes Tuition Assistance Program. You will not be considered for any tuition assistance without completing the online Fulcrum application. Submitting the online application is just the first step. Supporting documentation must be uploaded to FACTS before your application is verified and processed. For more information, click here.

– Watch how Fulcrum helps families.
– All families requesting tuition assistance will need to apply online through FACTS. This year's grant is now closed.
– Tuition may be paid annually or over 2, 4, or 11 months.

There are three avenues for financial
assistance –

1. Fulcrum Tuition Assistance Grant
This grant program is designed for families applying for the next school year. All awards are made based on financial need.
All tuition assistance applicants should apply to the Fulcrum Foundation, for more information please contact admissions . The next application due date will be January 2024.
See the Founding of the Fulcrum Foundation video and how they have supported Catholic schools in Washington.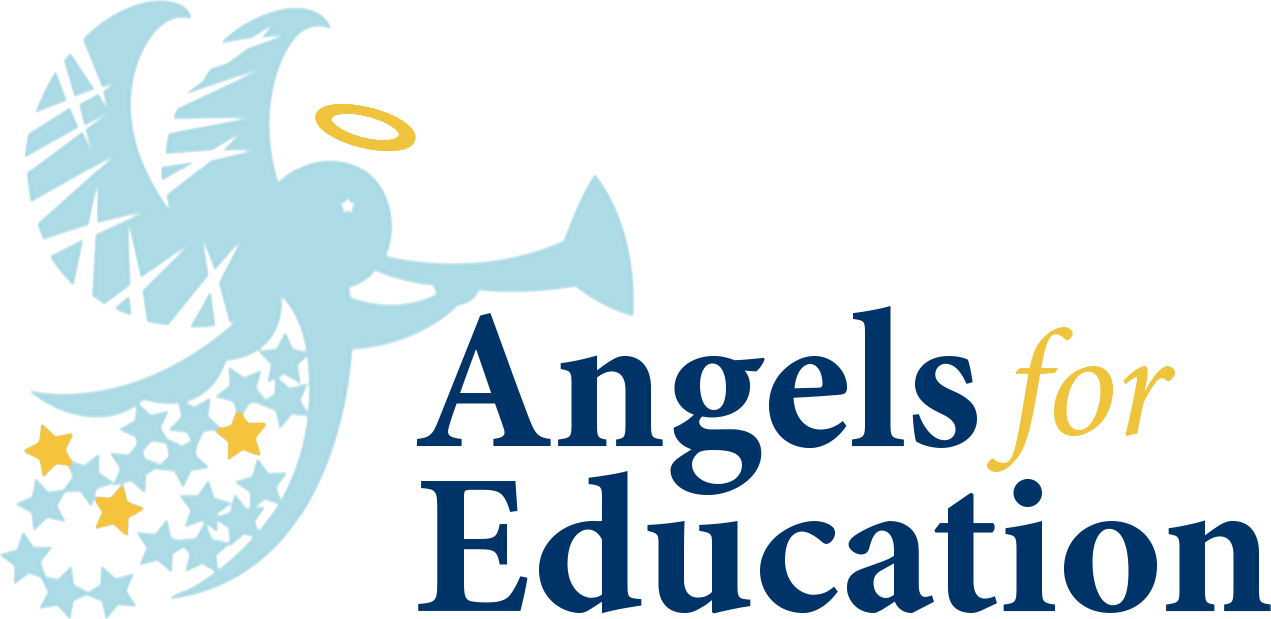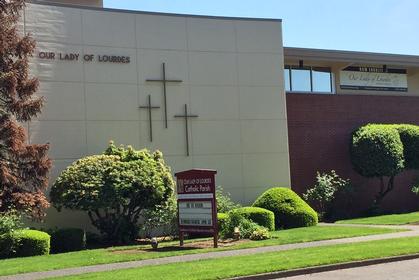 For families who are participating and active members of Our Lady of Lourdes, St. James, St. John, Sacred Heart, St. Mary, St. Phillip, Holy Redeemer or St. Thomas. Each family must arrange support directly with their Pastor.